Umoya Capital Partners seeks to partner with entrepreneurs and exceptional management teams to help them achieve extraordinary results.
We recognize and value the skills and experience of private business owners and the opportunities that reside within their businesses.
WE AIM TO CREATE
GROWTH THROUGH PARTNERSHIP
AND THE PROVISION OF CAPITAL.
THE BEST WAY TO PREDICT THE FUTURE
IS TO CREATE IT
Peter Drucker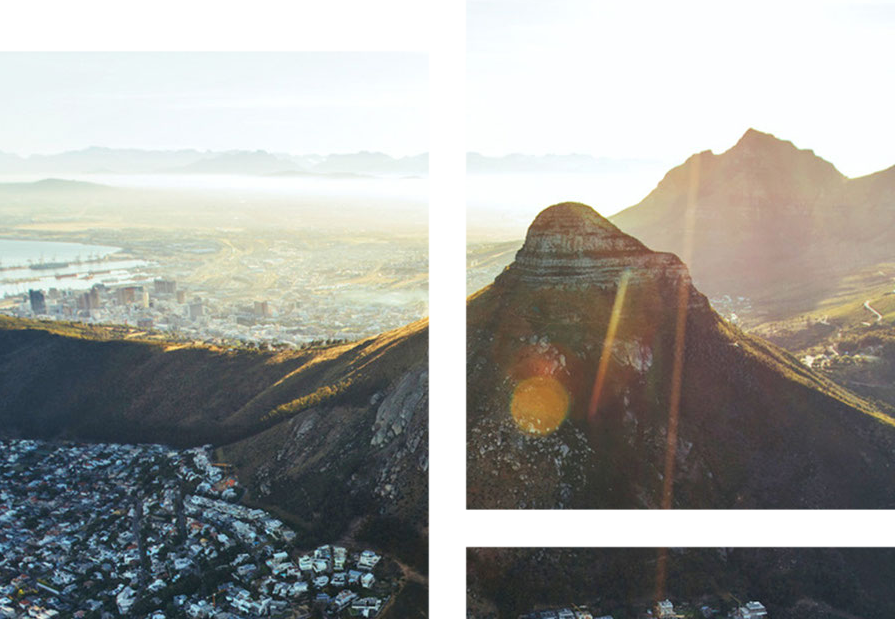 Umoya Capital Partners is a black owned and managed private investment company, providing capital to privately owned businesses.
We provide growth capital, funding for medium to large leveraged and/or management buy-outs/ins.